4 tags
25 tags
1 tag
2 tags
3 tags
1 tag
1 tag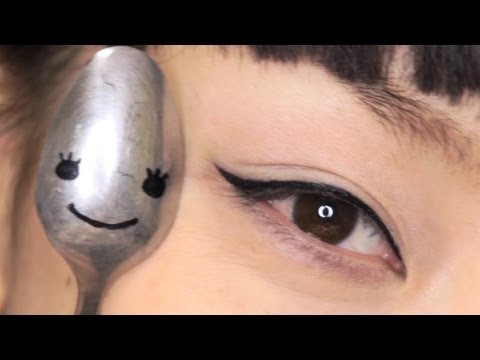 1 tag
2 tags
2 tags
Reblog this if I can vent to you? Like completely...
5 tags
4 tags
3 tags
Untitled: The "I don't have friends" scene: →
elapsedspiral: shiverelectric: pennytothesky: An observation: Read More This was exactly what I thought, I've had enough of them to know and it hurt to see the lengths it went with Sherlock (and John, please, how could you have missed it?). Another take on the scene: or, why John Watson is a… Thank you for this, definitely helped me understand a little more of what I seemed to...
5 tags
Some day...
…I'll look back and remember the times when I used to exercise some restraint, show some selectivity with what I blogged/reblogged.  Won't be long now.
5 tags
7 tags
3 tags
detectivelyd: Okay, some of my opinions on Scandal, both good and bad,  just to get it out of the way. Read More I truly wish to kiss you on both cheeks for this.  So very well-put and very 'a-ha!' for me which is always always a good thing.  Thank you. :)
5 tags
The only way this can be redeemed for me-
mallamun: spoiler Read More Well I'm happy to see I wasn't alone in a lot of these thoughts.  I don't want anyone to misconstrue my reaction as being unhappy that she lived!  Au contraire; I rather loved her, more than I'd expected to, even.   The execution was atrocious though.  The point about Private Life gave me a bit to mull over, it certainly made the whole bit...